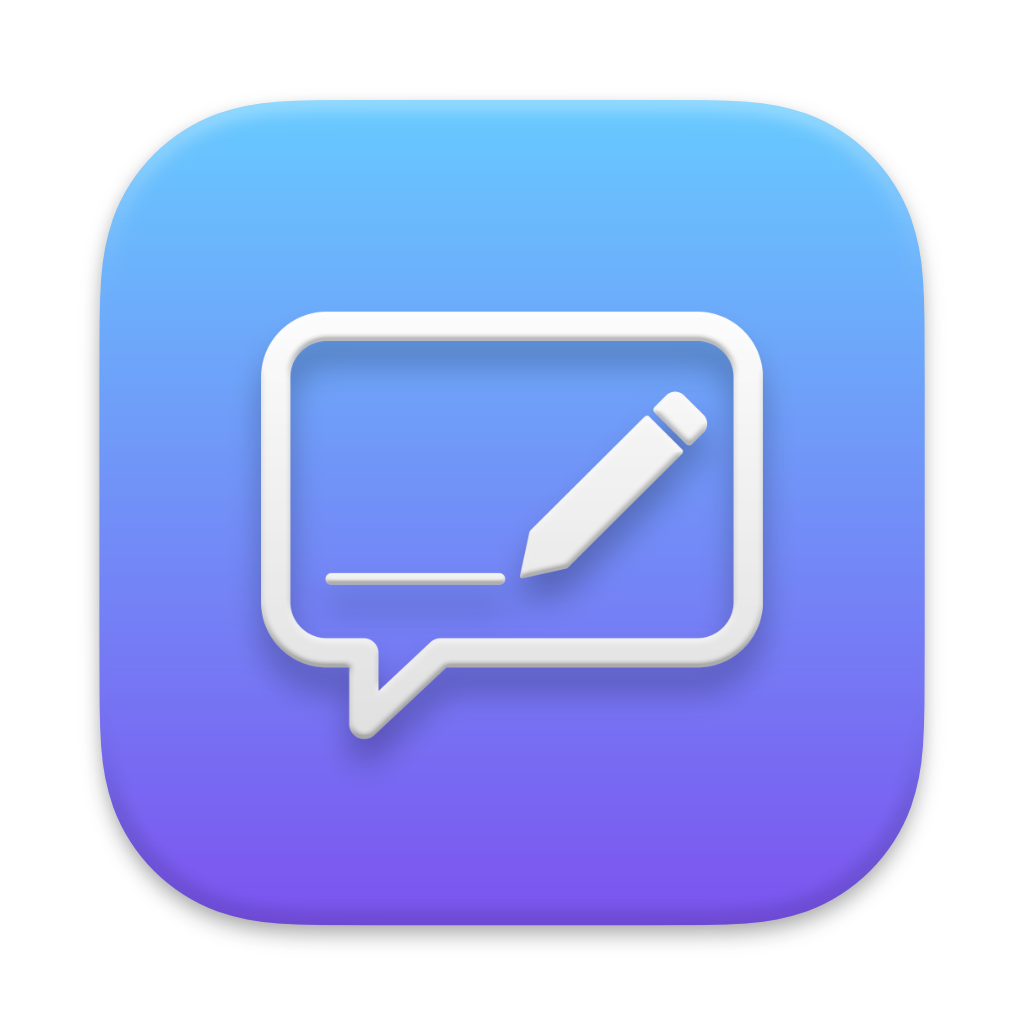 IPA Keyboard - For Mac and Windows
Transcription of any language using the international phonetic alphabet. Use predefined layouts or make your own.
Download on the Mac App Store or the Microsoft Store
Usage
Clicking any letter on screen will add it to the text field at the bottom, allowing easy copying and clearing.
IPA Keyboard supports dark mode and can be resized to use alongside Word, Pages or any other app.
Language specific layouts
IPA Keyboard includes a variety of language specific keyboard layouts that can be edited. It is also possible to add custom boards.
Language specific keyboards include: Full IPA, Australian (Mitchell/Derbridge and Harrington/Cox/Evans), Cantonese, Danish, English, French, German, Italian, Mandarin, Norwegian, Russian, Swedish and Taiwanese Hokkien.
Privacy Policy
The IPA Keyboard app does not collect or store any private or sensitive information about its users. This website uses cookies from Google Analytics to track website traffic anonymously.

Copyright 2022 -